Challenge friends and other members! Grow your skills! Have fun! Be entertained! Enter the fantasy world of the world's best loved 200 year old game! Bring it to life as you attack and defeat your opponents, one by one, as you climb up our Club Championship ladder!
Welcome to the irresistible world of CyberChessClub.com
We are the leading online chess club that offers you the opportunity to learn, play, compete and benefit from one of the greatest games of all time right from the comfort of your home, at anytime that suits you!
How can you benefit from being a member?
Becoming a member means you will be able to learn chess by playing against the system whenever you wish in order to improve your skills before your next game! You will also be able to find and challenge other members to a game at a time that suits you both. And as you beat other opponents, you will rise up the ladder to be able to challenge better level players.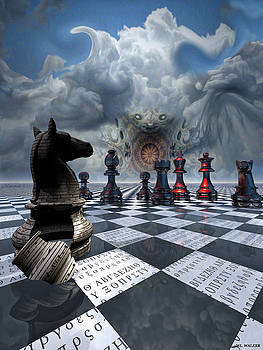 Why would you benefit from membership?
Becoming a member requires no sign up fee and is offered on a month to month basis. Your membership entitles you to play as much as you want, whenever you wish. Membership is open to everyone, irrespective of age or where they live. The beauty of this game is that it is ageless and can be played by children from as early as five, all the way up to the elderly into their 80's and 90's. It is a timeless game for everyone!
And if you don't know how to play, you can take extra lessons from our chess coordinator to kickstart you on your chess journey! Then once you know the basics, you can practice on your own until you are ready to start challenging other members. Climb your way up the ladder until you become champion!
The benefits of playing chess are immense. Not only will it give you hours of stimulating fun and relaxation, but it allows you to develop your critical thinking skills and helps you become more competitive in a friendly way.
Google was named the 2014 best workplace in the world! Of the four key qualities Google seeks in new hires, the first is Cognitive ability, or basic problem solving skills! And Critical Thinking is all about learning problem solving skills! If we had to think of one core, missing ingredient in the world today, it would be peoples' inability to think critically; to think logically, fairly and rationally. A very good solution is to play chess!
Additional benefits for you include:
See the "How Membership Works" page and discover why you can't afford to not become a member and start benefitting from the results you will receive!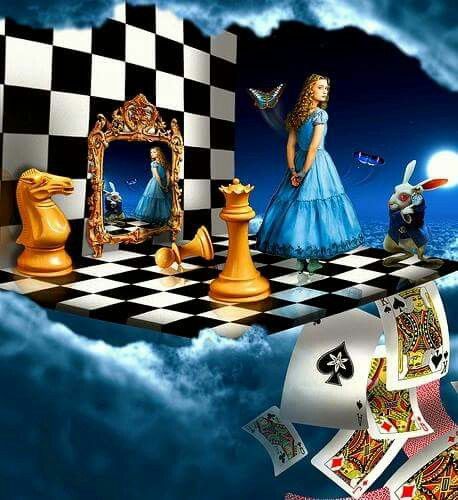 So what are you waiting for?